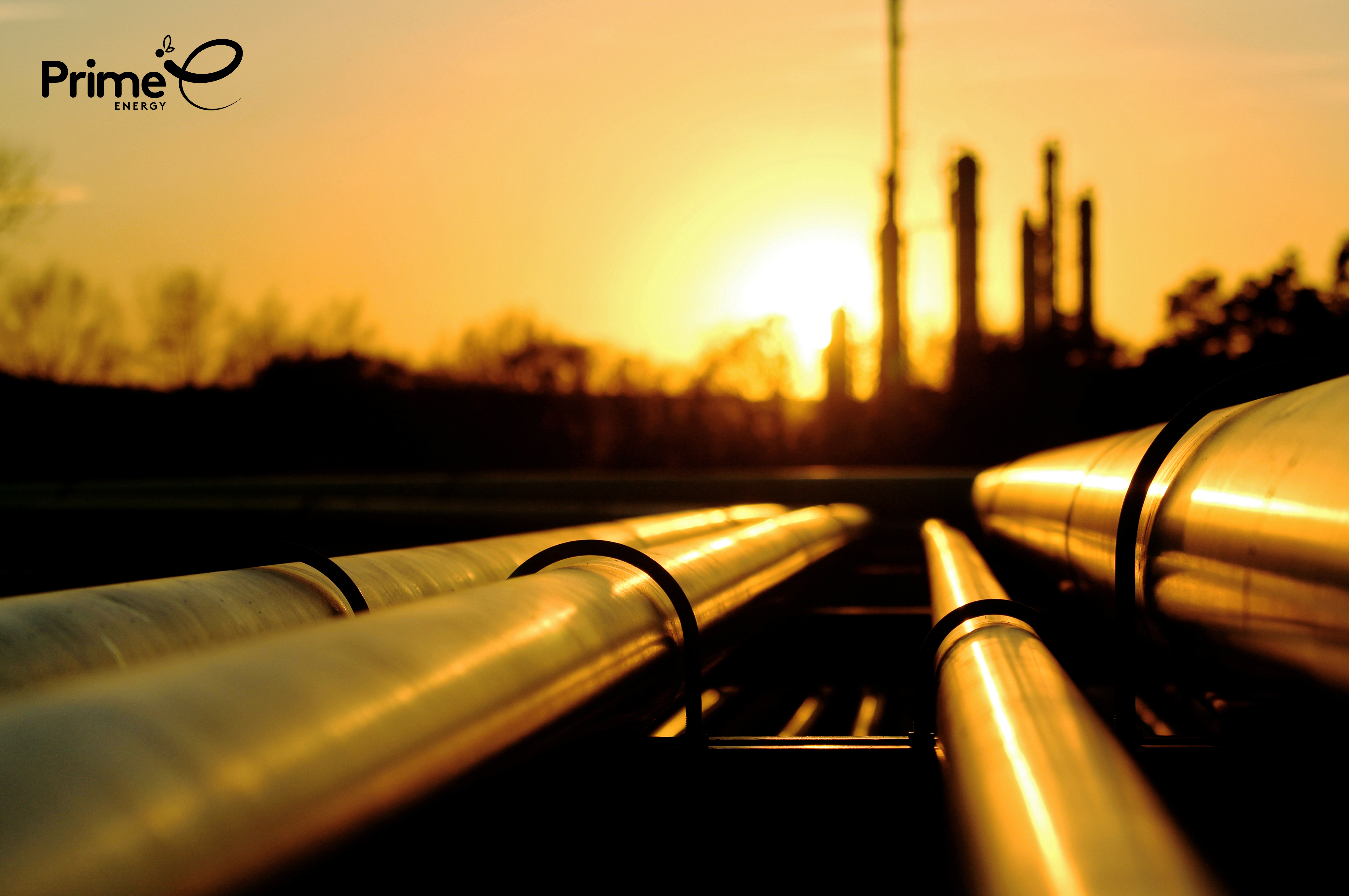 Prime Energy has added a new company to their growing list of customers – this time at their South Island branch.
"We're pleased to be working with Southern Gas Services – a large industrial company specialising in all types of industrial gases" says South Island manager Scott Kotoul.
 "Scott coming to see me and understanding how our business operates was such a refreshing change after years of dealing with the big corporates and their faceless service" adds Kelvin Aiken – SGS General Manager.
According to Kotoul, it was apparent early on in the discussions that SGS were being treated like a number by a big corporate.
After their initial meeting, Prime put together a package that provided total certainty and value along with dedicated management of their account.
Aiken went on to say "It's fantastic now having a personal relationship with our energy provider and to be respected as a business partner and not just a transaction. I know and appreciate that I can call Scott direct any time to sort anything regarding my energy. I would not hesitate in recommending Scott and Prime Energy."
Now with two vibrant offices, one in Central Auckland and one in Christchurch, Prime Energy's fresh, personal approach seems to be becoming more and more popular.
Prime Energy CEO Michael Skates summed it up with his comment "We believe we can add much better value by being a true partner with our valued customers. Face to face personal service is not 'nice to have'-  it's a must if you really want to provide the best outcomes."
In the corporate world where emails and txts have been steadily replacing sit down meetings and meaningful discussion – it looks like Prime Energy may have a point.